Peco - Z-Line - 2016
Tunnels • Peco
Peco - Z-Line - 2016
Posted: 07/12/2019
$30,000 OBO
Product # 1958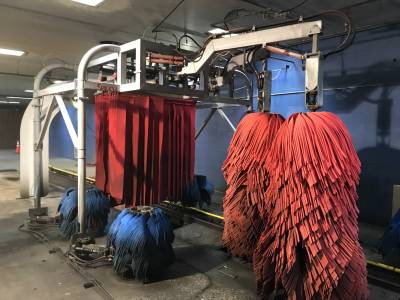 1 - Peco Mitter Wrap Combo 4B/RO Z-Line
1 - Peco Van Side Washer Z-Line
2 - Peco 28" Side Washer Z-Line
All Equipment was removed at approximately 1 1/2 years old and about 40,000 cars.
Everything was working when removed and placed in storage. This is an open bid offer ending 5/31/19. You can also send emails with any additional questions.
Condition: Very​ Good
Location: Kansas