Accessories • Controllers - Wash Card
Don't see what you're looking for? Click the bell on the right to signup for new product alerts.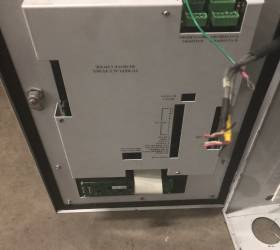 ics - tunnel master Jr - 2007
Posted: 04/17/2018
$1,800 obo and can be grouped
Product # 1210
tunnel master JR wash controller with relay boards 6 total available may be grouped together for 48 functions!!!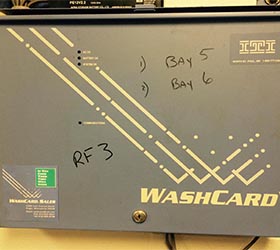 WashCard - WashCard
Posted: 06/14/2017
$1,500
Product # PWC
Mfg. 2005
WashCard controllers were working great when I bought the wash and stopped using them
SIGN UP FOR ALERTS