Accessories • Pay Station Components
Don't see what you're looking for? Click the bell on the right to signup for new product alerts.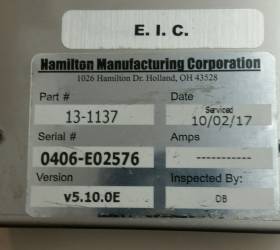 Hamilton - Gold Line Controller and EIC - 2004
Posted: 09/23/2018
$1,800 for both or $900 each
Product # 1549
Hamilton Gold Line controller and EIC for car wash auto cashier - #49-4001A and E.I.C 13-1137. Used controller in good working condition.
The EIC date is 10-02-17.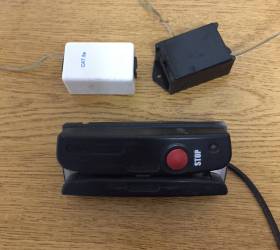 Mile High - Credit card swipers and relays - 2018
Posted: 04/16/2018
$2,100 For All
Product # 1185
7 used swipes
7 used relays
1 NEW swipe
2 New relays and 1 (less than 1yesr old) processing unit
1 Customer recipt printer
ALL were in great working order 1 week ago
SIGN UP FOR ALERTS