Tunnels • AVW
Don't see what you're looking for? Click the bell on the right to signup for new product alerts.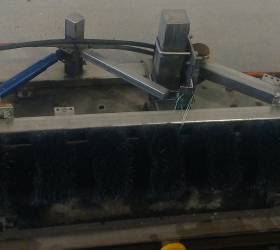 AVW - Tire Washer - 2015
Posted: 08/20/2018
$1,860 OBO
Product # 1499
Mfg. Approx 2015 MUST SELL!!
Works great, removed to install another type
Use for parts or put back into service!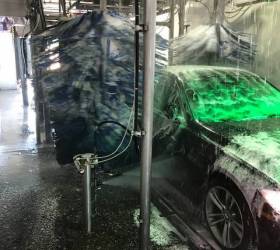 Hanna - AVW
Posted: 05/14/2018
$9,900 OBO
Product # 1006
AVW Z wrap mitter combo
MacNeil Low side washer
AVW 44" Side Washers Superior Dryers (not steel rivet-welded impellers)5 stationary 1 oscillating
Tommy Rain-X arch
Tommy Extreme shine arch/applicator
Vaughn Pumping Stations (6 available)
Rain Bar Arch (w/LED puck lights)
Vaughn WTA Applicators
Vaughn Wheel blasters
SIGN UP FOR ALERTS