Dryers • World Wide Dryer
Don't see what you're looking for? Click the bell on the right to signup for new product alerts.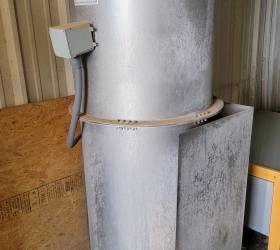 World Wide Dryer - stainless - 2000
Posted: 01/28/2022
$9,600 Entire set
Product # 3492
older than 2000 year and model unknown, installed but out of service for 8 years, Buyer must remove and ship OBO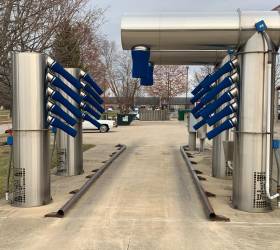 WORLD WIDE DRYER - 4045 - 2000
Posted: 02/08/2020
$12,000 PRICE IS FOR EACH SET AND IS NEG
Product # 2305
WE HAVE TWO MODEL 4045 WORLD WIDE DRYER SYSTEMS AVAILABLE IN GOOD COSMETIC AND OPERATING CONDITION. (ACW4 included)
WILL NEED TO BE DISASSEMBLED AND REMOVED BY THE PURCHASER.
SIGN UP FOR ALERTS