Automatics • Automatic Doors
Don't see what you're looking for? Click the bell on the right to signup for new product alerts.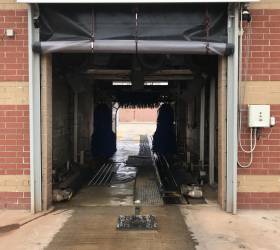 Rytec - Wyndstar - 2013
Posted: 05/03/2021
$1,801 One Door
Product # 2873
Rytec Wyndstar door in great shape with clear vinyl, breakaway door. Door does not have "drive forward..." message on it.
Everything included . Mounts, tracks, vinyl door, hardware, control box, etc. Costs over $11k brand new.
Took out of service 12/20 after replacing.
Door is covering an opening 10' wide and 11'6" tall. Grey vertical tracks are 10'8" apart. This is a standard size for IBA openings.
Buyer is responsible for shipping. Motor needs repair--shop estimated $1,500 - $1,800. I can do this to confirm working.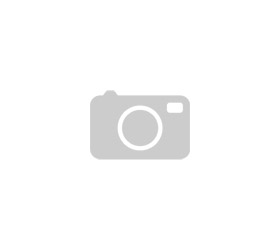 AirLift Doors Inc - O0R2104 - 2020
Posted: 10/13/2020
$4,100
Product # 2672
These are 9' PowerGlide air trolly operator vertical mount,
the operators are brand new,
they have only been opened to be measured.
SIGN UP FOR ALERTS