Tunnels • Misc. Tunnel Equip. • Prep Stations
Don't see what you're looking for? Click the bell on the right to signup for new product alerts.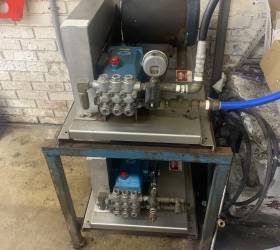 Dultmeier - DUPM310-5 x2 - 2010
Posted: 11/12/2020
$3,000
Product # 2819
A dual stand prep station 5HP
Cat pumps need to be resealed have parts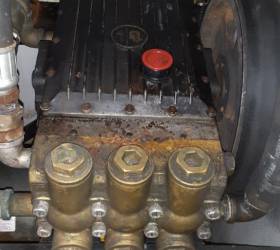 GENERAL PUMP CW1541 - MODEL CW1541 FROM PDQ LASER WASH - 2000
Posted: 09/22/2020
$2,280 REBUILT
Product # 2655
CW1541 PUMP REBUILT WITH NEW PLUNGERS AND SEALS.
HAS BEEN ON THE SHELF AS A SPARE.
SIGN UP FOR ALERTS