Automatics • Ryko • Radius
Don't see what you're looking for? Click the bell on the right to signup for new product alerts.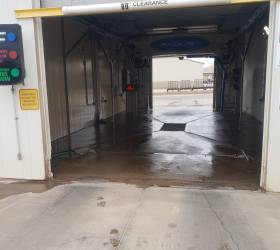 Ryko - Radius HT - 2017
Posted: 01/20/2022
$39,000 PRICE REDUCED
Product # 3070
Great fully loaded, every option, lava finishing curtain, high impact Radius, still in operation
Installed in Sept 2017, low wash count, touch screen programming
Dryers and dryer control panel included
https://youtube.com/shorts/nXDQjQf3SEg?feature=share
https://youtu.be/slPKq0fuQyc
https://youtu.be/Ezhj95_L3ss
https://youtu.be/7lq9vyWcjjw
Everything needed for a Great Wash at half the cost!
Property for sale, equipment needs to be removed for sale, will stay in operation until sold,
Buyer will have to arrange removal & shipping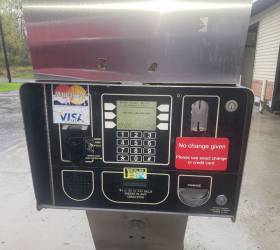 Ryko - Radius Touch Free Wash - 2012
Posted: 12/27/2021
$24,000
Product # 3404
Selling used Ryko Radius Touch Free Car Wash. Currently in service, will be removed mid-November due to equipment upgrade.
AMTT Pay Station NOT included (used to show machine is operational).
Approximately 42,000 wash count, have extra computer, also includes CODE A WASH.
SIGN UP FOR ALERTS