Tunnels • Misc. Tunnel Equip. • Pumps - Reclaim
Don't see what you're looking for? Click the bell on the right to signup for new product alerts.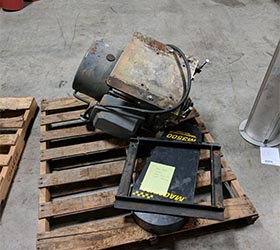 Macniel - m3500
Posted: 04/16/2017
$1,800
Product # RSMM
Mfg. 2012
Motor for M3500 Macniel Pump
Worked when pulled
Make offer
Two Units Total
Will sell both for $1,800 or each for $1,200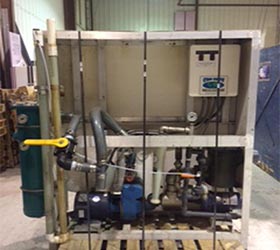 Con - Serve - ys5
Posted: 01/06/2017
$1,400
Product # BCRC
Mfg. 2004
Con-serve reclaim system. Pumps and filter in good working condition. Removed from car wash one year ago.No ozone generator.
2nd and 3rd picture of main pump and legend plate.
SIGN UP FOR ALERTS