Automatics • Pro Navigator
Don't see what you're looking for? Click the bell on the right to signup for new product alerts.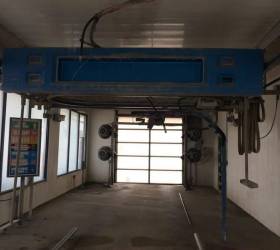 Pro Navigator - Navigator - 2010
Posted: 10/27/2021
$7,800
Product # 1900
Missing main computer, has already been removed from building. Low use, unknown how many washes
Auto teller included, 5 fan blower. Everything in the pictures is included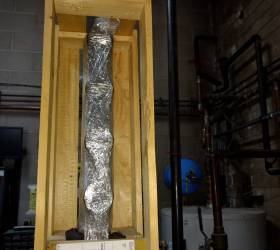 Pro - Navigator - 2019
Posted: 01/06/2021
$3,900 New, in shipping packaging
Product # 2892
"L" arm for Pro Navigator 2000. Single (Not the double). New, still in the shipping packaging from PRO.
SIGN UP FOR ALERTS