Automatics • Southern Pride
Don't see what you're looking for? Click the bell on the right to signup for new product alerts.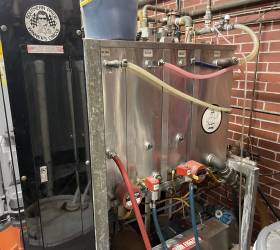 Southern Pride - TWA/1250-C-P/S - 2000
Posted: 12/14/2021
$6,000 per Unit, Two Available
Product # 3428
Two Southern Pride 20 HP Automatic Pump Stations.
Cat 3521 Pumps.
Both are still in use and work great.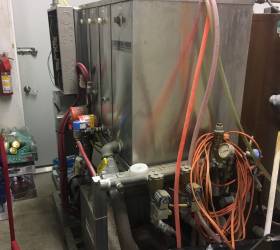 Hydro Spray Turbo wash - Classic Turbo wash - 2000
Posted: 04/28/2019
$2,400 very negotiable
Product # 1943
Turbo wash Pump rack assembly and complete track assembly
Missing hydro spray tower and touch screen upgrade because sold it back to Manufacturer
SIGN UP FOR ALERTS